Providing Eco-Friendly
Water Bottles
Reusable Bottles for Local Wholesalers and Distributors
Your Trusted Source for BPA-Free Reusable Water Bottles
At GMS Group Inc in Santa Fe Springs, CA, we offer reusable, BPA-free water bottles made in the USA. We are dedicated to supplying top-quality products to wholesalers, distributors, and chain stores all over California.
Harmful Effects of Plastic Bottles
The convenience of single-use plastic water bottles is far outweighed by the damage they inflict on the environment. Nonreusable bottles heavily contribute to the increase in global waste.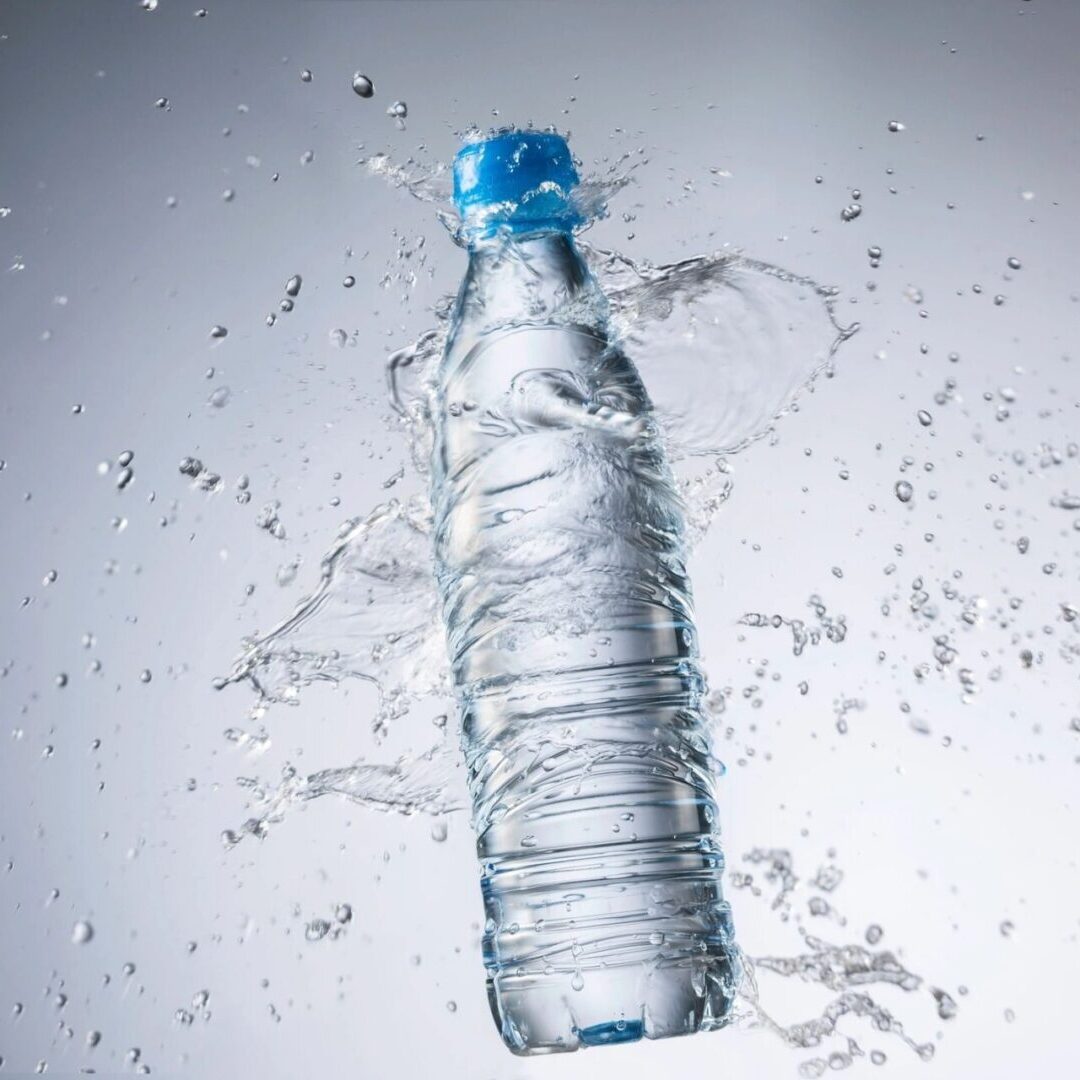 Instead of buying single-use bottles, save money by purchasing our reusable water containers. Since 2019, our company has been offering products that meet our customers' needs and help them contribute to the preservation of our environment.